The ACE Flare Account by MetaBank mobile app is available for both iOS and Android. Although the app is essential, it gets the job done. In addition to sending money to others, depositing checks, checking your balance and purchase history, and using Netspend Pre-Funded Check Services, you can also do the following.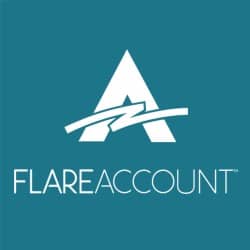 The ACE Flare App for mobile allows you to manage your account wherever you are. You can check your account balance and transaction history, send money to friends and family, add money to your account using Mobile Check Capture, and access Netspend Pre-Funded Checks.
Mobile App Features
With the ACE Flare mobile app, you can access several features. Some of these features include:
Stay up-to-date with transaction details, deposits, and more by receiving text or email messages. View your balance at any time.
Utilize your unique FlashPay ID to transfer funds to other Flare Account members quickly.
By activating perks in the app or Online Account Center, you can earn cashback rewards that will be credited to your Account with qualifying purchases.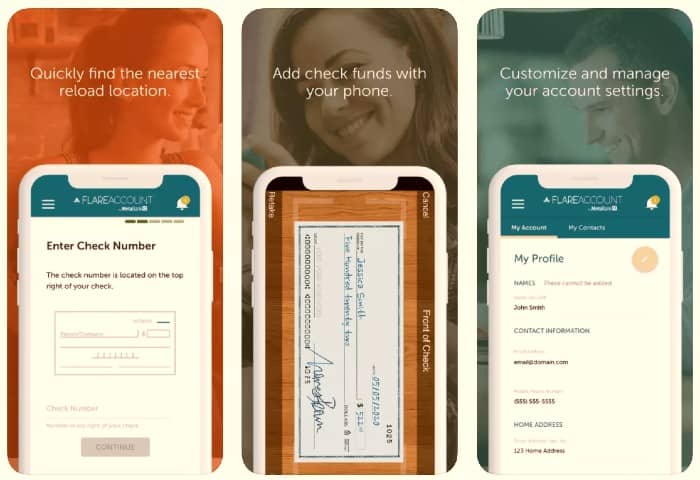 The funds will be added to your Flare account once you take a photo of the check.
Transfer money to your Flare Account easily from other bank accounts or your PayPal account.
The mobile check capture service is provided by First Century Bank, N.A., and Ingo Money, Inc., subject to their terms and conditions and privacy policies. An approval review usually takes 3 to 5 minutes, but can take up to an hour. The cost of transferring money between accounts online or on the mobile application is free; a fee of $4.95 applies when the transfer is done through Customer Service.
Through this app, you can access your flare account at any time and from anywhere. If you have any problems accessing the mobile app or the login portal, you can contact customer service for assistance.