ACE Cash Express, Inc. is a provider of financial services headquartered in Irving, Texas. ACE provides a wide range of financial products and services, including short-term consumer loans, check cashing, debit card services, money transfer services, bill payment services, and money orders. The company serves customers in 24 states and the District of Columbia through a network of stores and an online channel.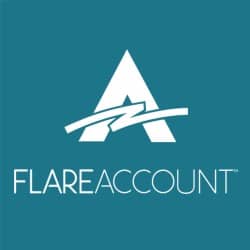 It is possible to log in to an ACE Flare Account by MetaBank and enjoy several features. Applicants and new members have a simple application and enrollment process, and monthly fees are low as long as they deposit at least $500 each month. You might be interested in the ACE Flare Login Account if you are looking for a prepaid card that gives you interest in your money.
Customers who want alternatives to traditional banking have accessed convenient financial services with ACE Cash Express since 1968. ACE Cash Express provides loans, cards, check cashing, bill pay, money transfers, and check cashing and bill paying services.
Some of the nation's largest check-cashing chains are owned and operated by ACE Cash Express. ACE offers consumers looking for an alternative to traditional banking relationships convenient banking solutions that immediately provide them with access to financial services.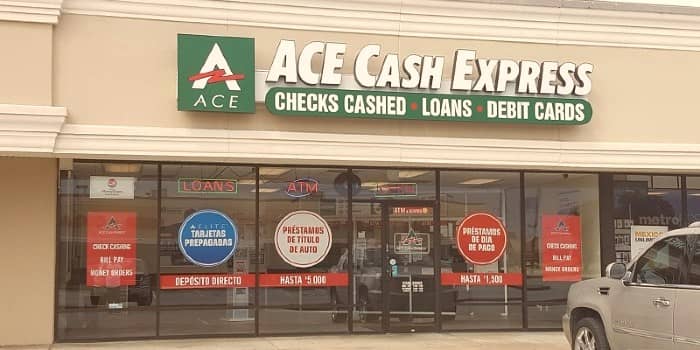 With the help of Netspend and MetaBank, the National Association helped ACE Cash Express build a modern bank account with competitive features. We offer a convenient banking experience tailored to your needs. With the tools you need to manage your money your way, you'll never have to worry about banking again.
You can open an ACE Flare Account for free either over the phone or online with MetaBank. In any case, there will be a $3 application fee if you apply for a card at a retail location. There is also no minimum balance requirement to open an account.