The ACE Flare Account by MetaBank Charity Debit Card makes a donation to the charity designated on your card when you make purchases. What's even better is that you never pay anything extra. Your ordinary spending can become an extraordinary opportunity to fund good work using a Charity Debit Card.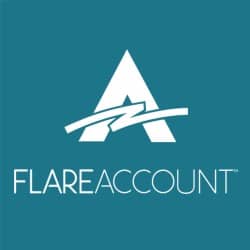 Choosing the Charity Debit Card that resonates with you is all there is to it. As a result of the size of your purchases, Populus Financial Group makes a donation to your chosen charity. You must apply for a Flare Account and choose your preferred Charity Debit Card on the application to get started. After activation, spend as usual. Depending on the size of your purchase, Populus Financial Group donates to your chosen charity for no additional charge.
Types Of Charity Cards
Home For Our Troops: Homes For Our Troops builds and donates specially adapted custom homes nationwide for severely injured post-9/11 Veterans. With a Flare Account Charity Debit Card, you'll be able to support the causes.
Humane Society of the United States: In 1954, the Humane Society of the United States was founded with one mission in mind: to make a more humane society. By using your Flare Account Charity Debit Card, you can contribute to ending animal suffering.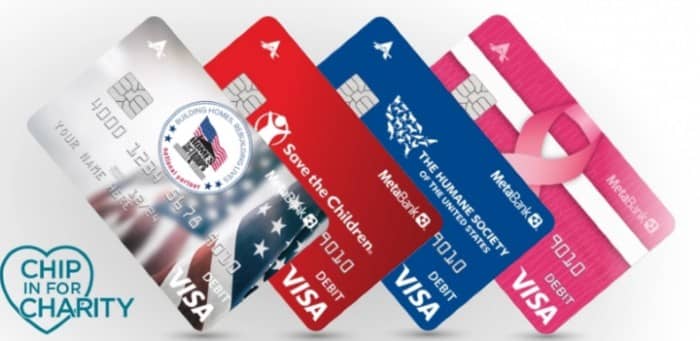 Save the Children: Providing early education programs and resources to America's rural children living in poverty, Save the Children changes lives. By choosing the Flare Account Save the Children Charity Debit Card, you can support their lasting, life-changing work simply by spending as usual.
National Breast Cancer Foundation: You can make a donation to NBCF whenever you pay with your ACE Flare Account by MetaBank Pink Debit Card. You will be able to receive the same benefits from a Charity Debit Card as you would from a Flare Account, as well as the possibility to help others.