The ACE Flare debit card allows users to pay bills, withdraw cash, make online purchases, and much more. MetaBank issues ACE Flare debit cards. You will need to activate your card once you receive it, and only you will be able to use it.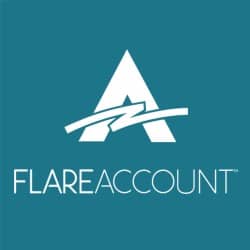 If you are an ACE Flare card user, you might have some questions about the debit card, its rates, and its features. You can find the answers to these questions in the following guide.
Frequent Queries
What is the cost of an ACE Flare Account by MetaBank?
When you first activate the card, MetaBank charges a $3 activation fee. It is important to note that this card charges a monthly maintenance fee of up to $9.95. The ACE Flare Account by MetaBank does not charge a fee for reloading the card.
How much can I withdraw from my ACE Flare Account by MetaBank each day?
ATM withdrawal limits do not seem to be set for the ACE Flare Account by MetaBank.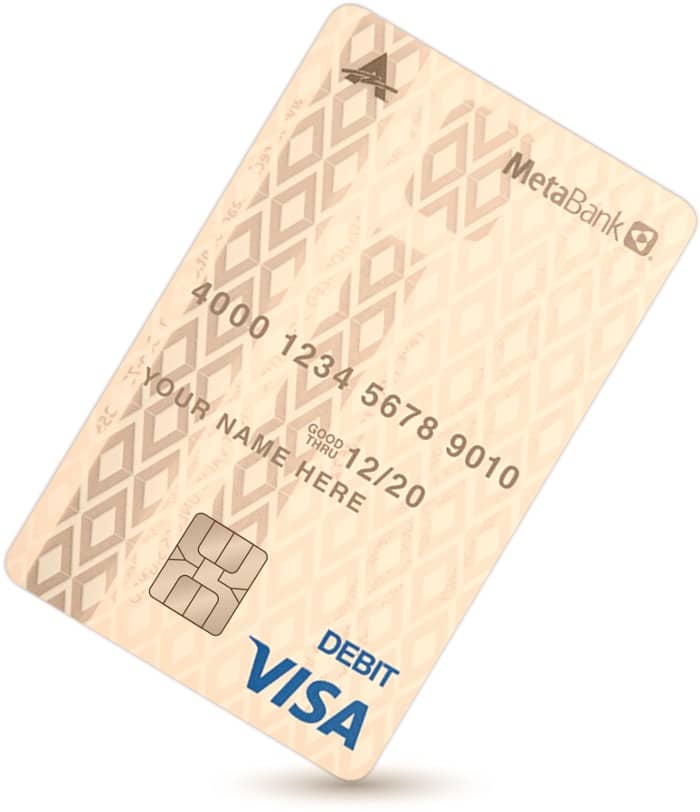 How do I apply for an ACE Flare Account with MetaBank?
Go to the MetaBank website.
Submit a completed application form. You may be required to provide some personal information to obtain a prepaid card, such as your full name, address, date of birth, email, etc.
Make sure the information is accurate and submit your application.
How can I use my Flare Account debit card?
With your Flare Account debit card, you can purchase everything you need during your regular everyday life. Pay your bills, shop online, fill up your gas tank; the options are endless! Flare Account debit cards are accepted anywhere Visa debit cards are accepted.
What is the cost of sending money from my Flare Account to another Flare Account holder?
A Flare accountholder does not have to pay any fees for making payments online. With FlashPayID, you can also send money to those who have ACE Elite Visa Prepaid Debit Cards. You will be charged $4.95 if you need to contact customer service to make a wire transfer for you.